Xavi Hernandez and Andres Iniesta are two of the greatest midfielders the world of football has ever witnessed. They are both so much loved by fans that they are hardly compared with each other.
This is likely because they were teammates for the most part of their careers. However, in this article, I will be giving my verdict as to who the greater one is between the two geniuses.
Let's move.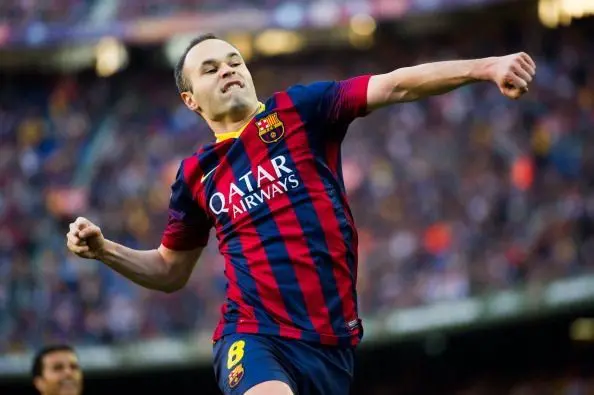 Andres Iniestais one of the many players who came through La Masia, Barcelona's youth academy.
He made his first-team debut at 18 years old in 2002 and was picked regularly for the team during the 2004/05 season, and from there, became a key first team player until his departure in 2018.
Iniesta was a pivotal player in the side that won the two historic trebles in 2009 and 2015. The Spaniard also won a staggering nine La Liga titles and four UEFA Champions League titles, which makes him one of the most decorated Spanish footballers of all time.
There could be no doubt about his inclusion as one of the greatest midfielders ever as Iniesta was one of the most influential players in the Barcelona squad throughout the noughties and much of the 2010s.
He now plays for—and captains Japanese side Vissel Kobe, who he joined on a free transfer once his contract expired with Barcelona.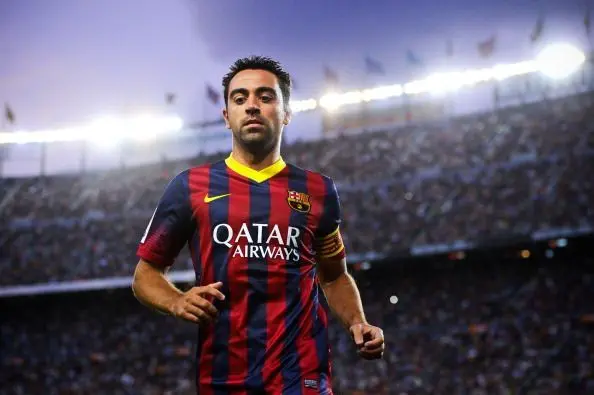 Xavi, on the other hand, was very similar to Iniesta in terms of his playstyle, and the pair had superb chemistry in the heart of the midfield for Barcelona. They became a formidable duo for much of the noughties, especially during the tiki-taka era of play.
Xavi had been inducted into the first team four years prior to Iniesta, though, making his debut against Mallorca in 1998. At the time he was just viewed as another hot young prospect from La Masia, but nobody could ever have predicted just how important he would become to the team.
By the end of his time with Barcelona, he had played in over 700 games, which was a club record, and scored 85 goals in the process. He is also the first player in Barca's history to have featured in 150 European and Club World Cup matches.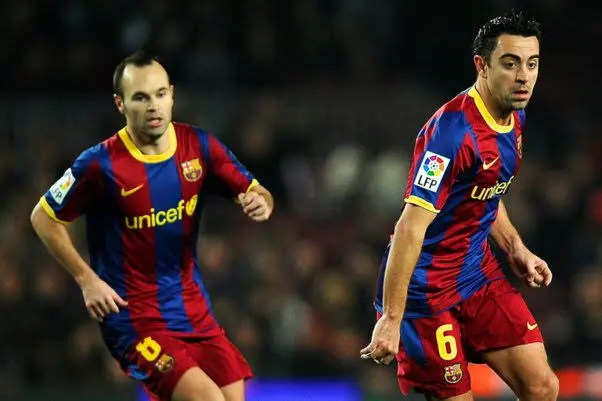 My Verdict
It is truly difficult to select who the greater one between the two is, but I would say Xavi is the greater one. My reason is simple. He has more favorable stats compared to his fellow country man.
Xavi recorded 126 career goals and provided 238 assists in all competitions, while Iniesta registered 101 career goals and 190+ assists in all competitions. When it comes to overall technical ability, however, Iniesta is better.
(Visited 11 times, 1 visits today)