Barcelona showed no mercy to American side, Inter Miami this morning as they put six goals past them to secure their second pre season win.
Brazilian International, Raphinha was given 45 minutes of playing time in the game and the 25 year-old was quick to make a good impression in the fixture.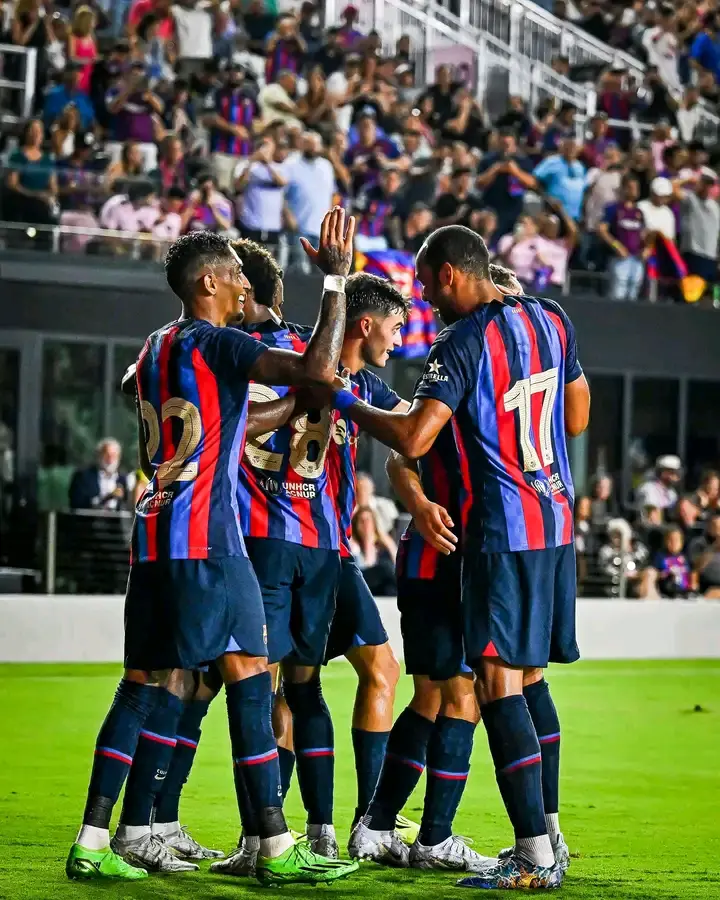 In the 19th minute he linked up with Pierre Emerick Aubameyang to open the scoring for the Catalans, before he got a goal of his own with a cheeky finish in the 25th minute.
His overall gameplay was impressive as he made a couple of daring runs into the opposition's box and eventually crowned his efforts with a goal and assist.
He was eventually joined on the scoresheet by Ansu Fati, Memphis Depay, Pablo Gavira and Ousmane Dembele as Barcelona secured an outstanding 6-0 win away from home.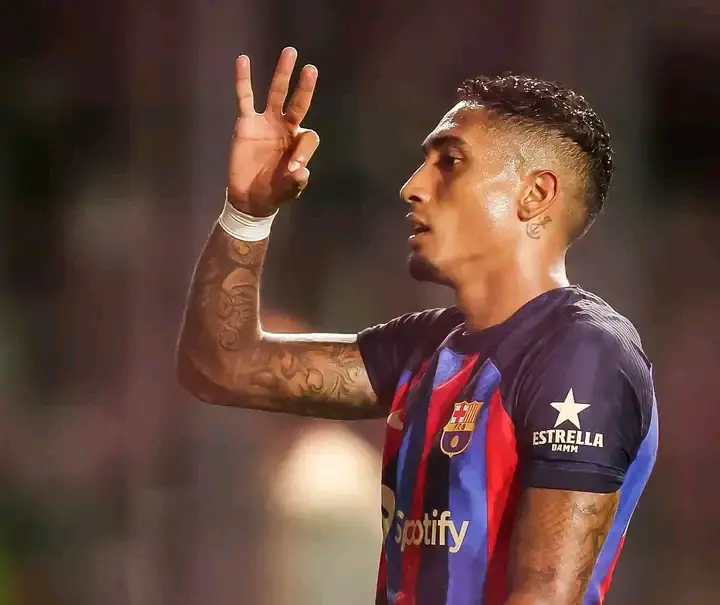 (Visited 11 times, 1 visits today)