Arsenal is making swift moves in signing new players for the development of the team. Arsenal was able to sign Gabriel Jesus from Manchester City. Mikel Arteta believes Jesus will help the team to develop better.
Gabriel Jesus is considered to be one of the best strikers in the Premier League. He left Manchester City after winning trophies and personal awards with the club. He joined Arsenal a few weeks ago.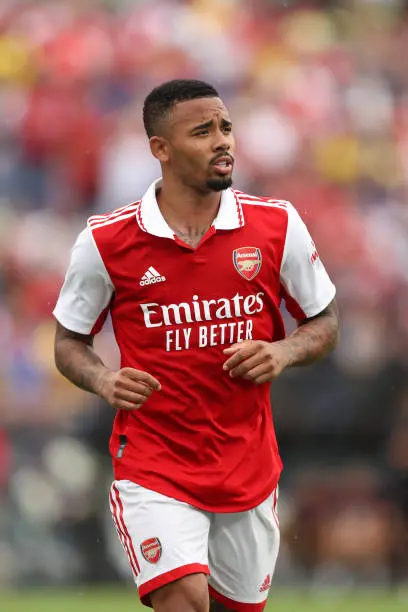 Arsenal is also on a move to sign Oleksandr Zinchenko from Manchester City. The agreement between Arsenal and Manchester City for Oleksandr Zinchenko is in place for £30m.
The deal might be done soon since discussions on personal terms are going on.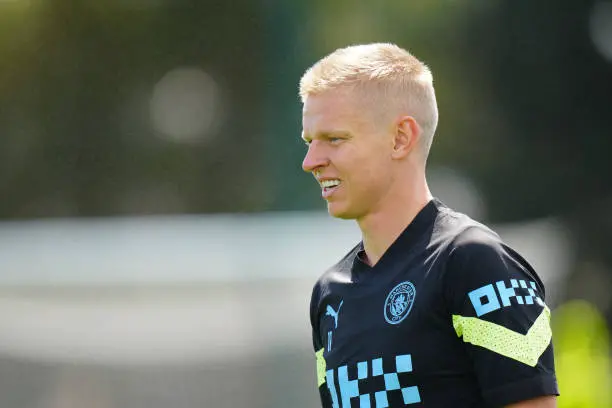 Here's what Arsenal's squad depth could look like next season.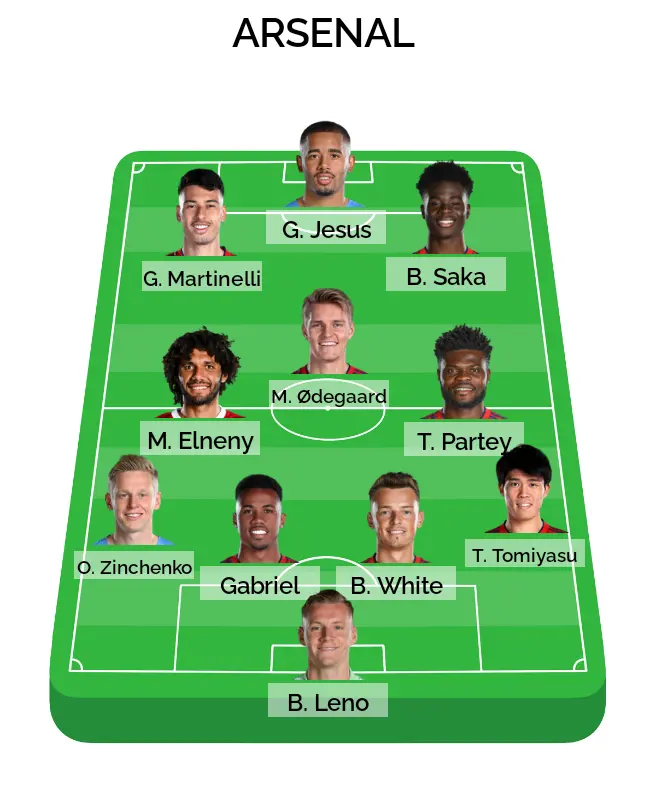 Goalkeeper: B. Leno
Defenders: Zinchenko, Gabriel, B. White, T. Tomiyasu
Midfielders: M. Elneny, Ødegaard, T. Party
Strikers: Martinelli, G. Jesus, Saka
(Visited 20 times, 1 visits today)