1. Nagelsmann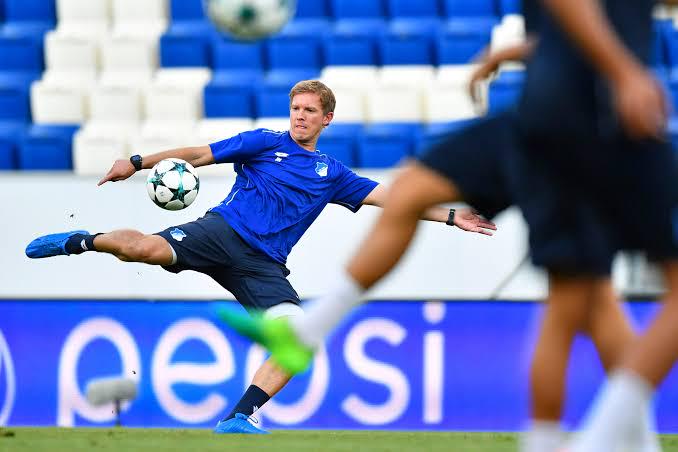 Nagelsmann is a mature young man.
He was forced to resign from football at the age of 20 due to repeated knee injuries, and his father died around the same time.
It became nearly too much for him to handle at one point, and he considered retiring from football entirely.
2. Sergio Aguero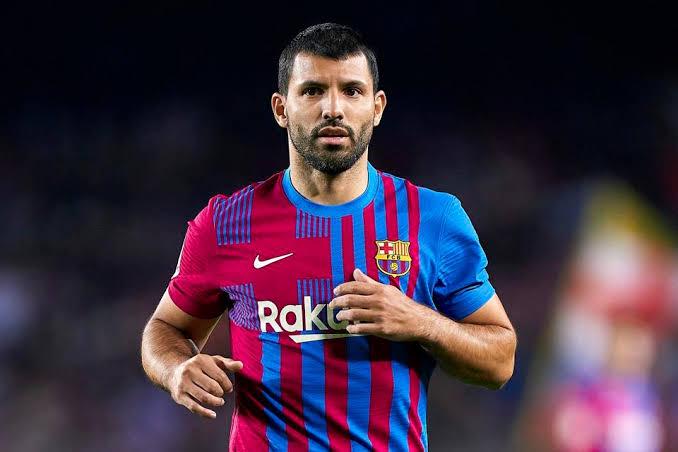 Due to a heart issue, Barcelona striker Sergio Aguero announced his retirement from sport at the age of 33.
3. Eric Cantona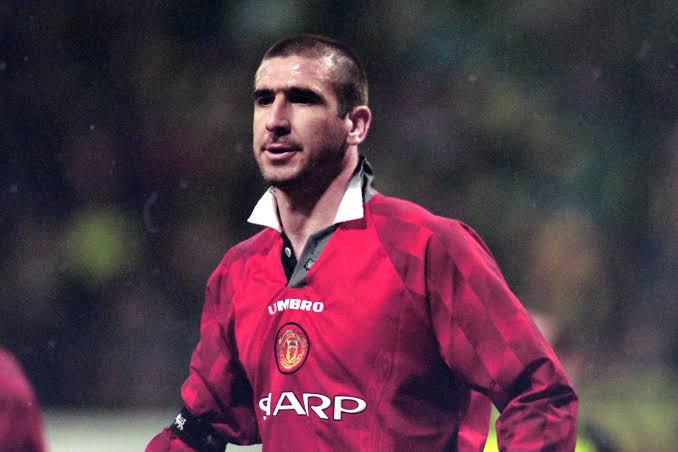 In November 1992, the footballer-turned-actor moved to Old Trafford for £1.2 million from Leeds United, where he led United to four Premier League wins and two FA Cup victories.
He was also named PFA Players' Player of the Year, FWA Footballer of the Year, and Sir Matt Busby Player of the Year, among other accolades.
Cantona was only 30 years old at the time when he retired and there was little doubt that he had more to offer if he hadn't hung up his boots.
His legacy, on the other hand, goes on, with United fans shouting his name week after week.
4. Zinedine Zidane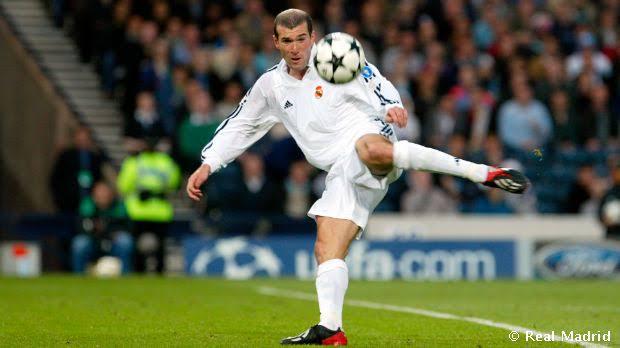 When you consider Zidane's age, hanging up his boots at the age of 34 may seem like a natural option, but the fact that he did so soon after a dramatic finale to the 2006 World Cup raises questions about what may have been.
5. Carragher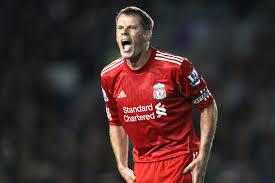 Over the course of a 17-year career with the club, he made over 750 appearances, although his time with England was insignificant for a variety of reasons.
Carragher retired from international action at the age of 29 after having little impact on a number of major tournament squads.
6. Alan Shearer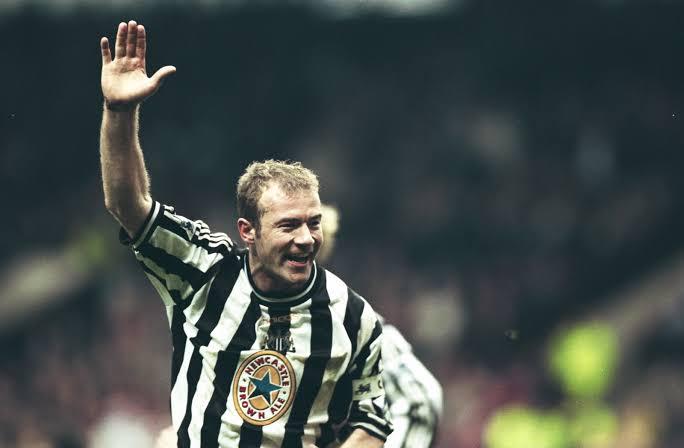 The former Newcastle and Blackburn striker, like Carragher, resign from international football at the age of 29.
Shearer done so shortly after England's disappointing performance at the 2000 European Championships.
Retiring from club football at the age of 35 demonstrates how the Newcastle legend may have retired from the Three Lions as well.
7. Patrick Kluivert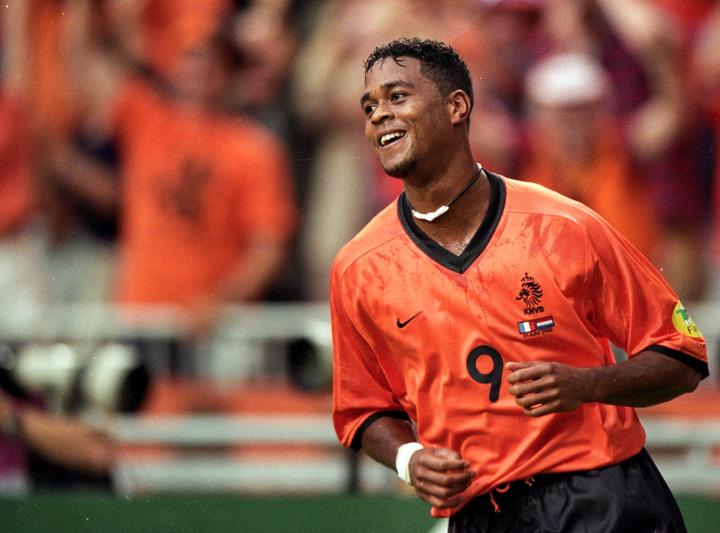 Kluivert, who also scored 40 goals for his country, went on to play for Newcastle United under Sir Bobby Robson.
Even though he was only 28, he lacked the power and first touch that he had in his years.
He went on to play for Valencia, PSV Eindhoven, and Lille until retiring in 2008 at the age of 32.
(Visited 16 times, 1 visits today)