Being dangerous is not always a good thing, as some professional wrestlers have been known to accidentally injure spectators while in the ring.
Here are top 5 most dangerous WWE wrestlers in history:
5. Bobby Lashley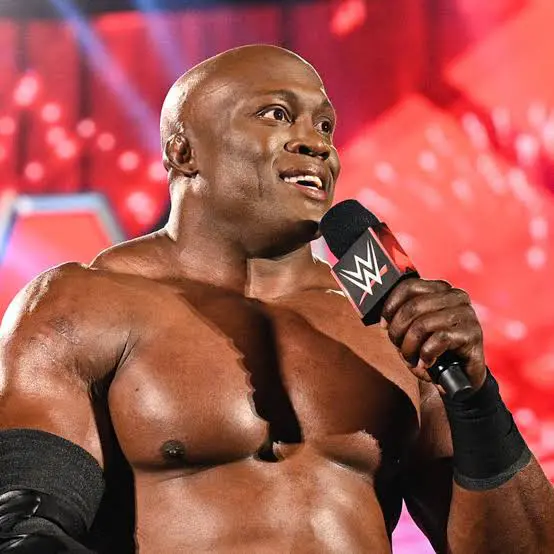 With a fantastic appearance and lots of potential, Bobby Lashley entered the WWE. The son of a drill sergeant in the United States Army, he was already a disciplined wrestler. An injury halted his chance to compete for an Olympic spot as a wrestler in the amateur ranks.
After making his first exit from the WWE, he moved to MMA where he finished with a 15-2 record, six knockouts, and six submission victories. This demonstrated his lethal fighting abilities.
4. Brock Lesnar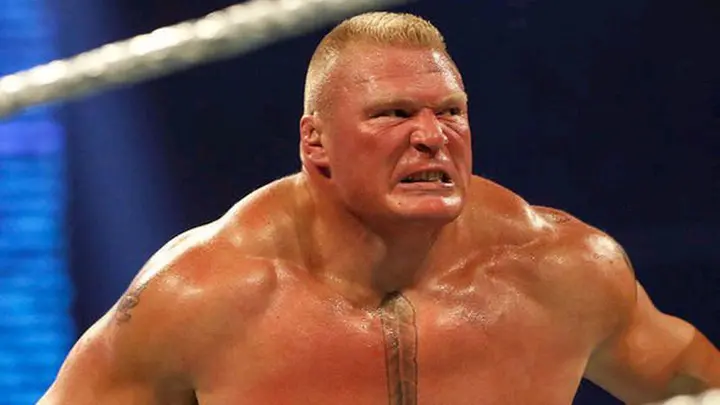 One of the most hazardous figures in the WWE is Brock Lesnar, as he frequently demonstrated. He has always had the appearance of a true beast. Lesnar was a prominent figure in college and an amateur wrestling champion who attracted WWE's interest right away. He later transferred to WWE, where he was dominant.
3. Dan Severn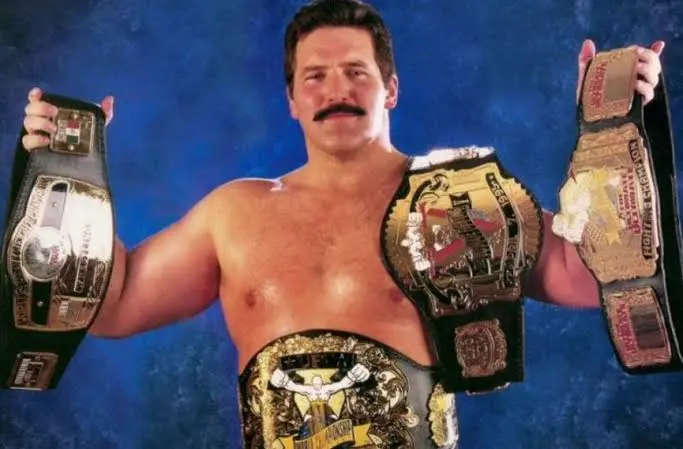 After serving as the NWA World Champion for several years, Dan Severn joined WWE during the Attitude Era. But disregard the NWA and consider how Severn earned his big break. When the UFC initially began, he was one of its biggest stars.
He won the UFC Superfight Championship, the Ultimate Ultimate competition, and a world title to become the first and only UFC Triple Crown champion. His astounding MMA record is 101-19-7.
2. Ken Shamrock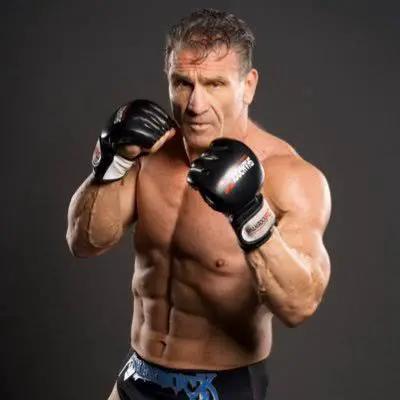 A man will consistently rank among the most dangerous wrestlers in WWE history if his professional wrestling moniker is "The World's Most Dangerous Man." A genuine rival of Dan Severn at the time, Shamrock is another fighter that competed for UFC in its early years.
In addition to his stint in the WWE, Shamrock was a 47-28 MMA fighter, the inaugural UFC Superfight Champion, and a member of the UFC Hall of Fame.
1. Haku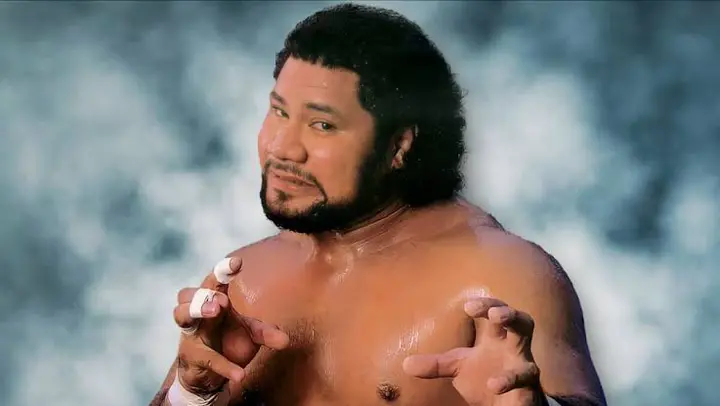 Most wrestlers that are questioned will tell fans that Haku was the most dangerous man in professional wrestling, despite the fact that he was unsuccessful in UFC or MMA fights. Despite sharing the WWE Tag Team Championship with Andre the Giant, he didn't do much in the company.
Having said that, everyone will agree that Haku is the person they want by their side if they ever find themselves in a brawl in a bar outside of the ring.
(Visited 14 times, 1 visits today)