Even though the transfer market is still active, so many new signings have already made their debut at their new clubs.
For example, Franck Kessie, Andreas Christensen, and Raphinha have made their Barcelona debut. Kalvin Philips, Ordega, and Julian Alvarez have also made their Manchester City debut, while Richarlison, Perisic, and Bissouma have also made their debuts for Tottenham.
However, several new signings have already impressed in the Pre-season games, while others are still trying to fit in. Hence, this article will focus on four summer signings that have scored on their debut for their new clubs.
Take a look!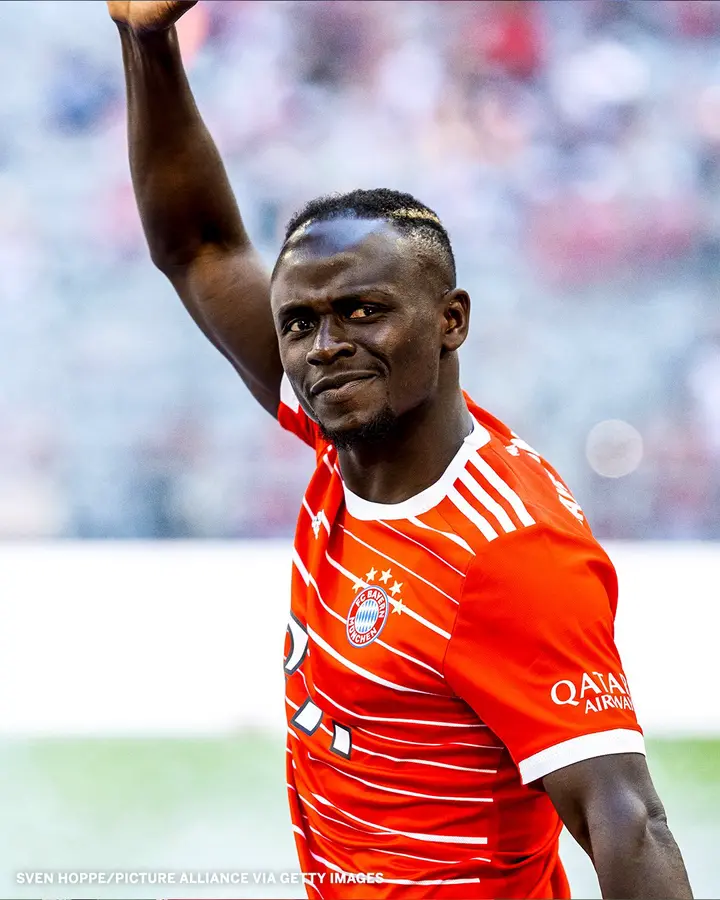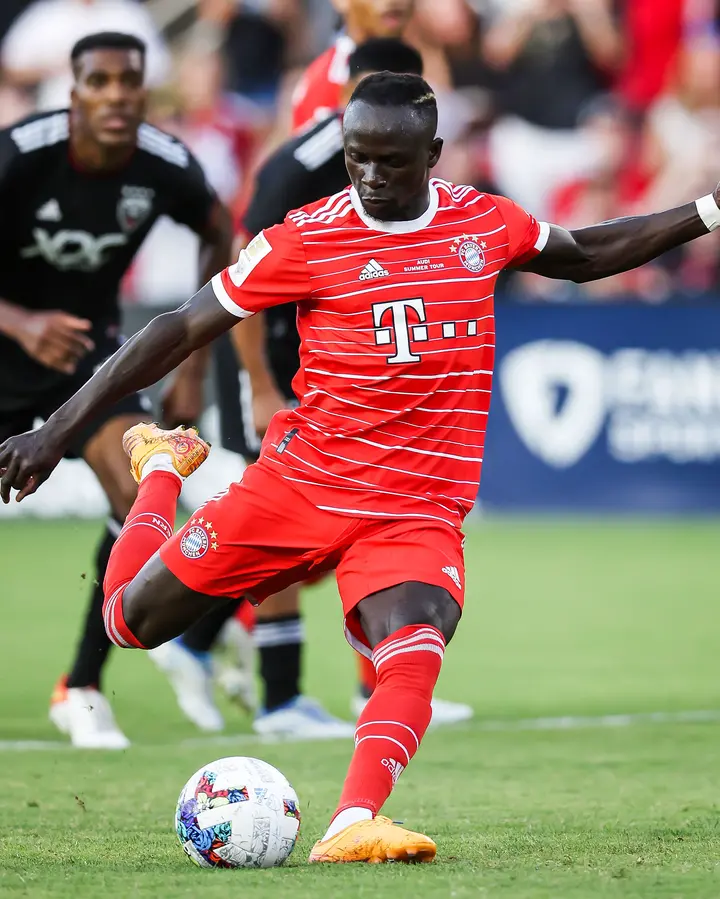 The 30-year-old winger looked very sharp on his Bayern Munich debut. He scored his debut goal from the penalty spot after only 5 minutes into the game against DC United.
The Former Liverpool winger also registered an assist in the first half. On the other hand, two of his goals were canceled for offside.
2. De Ligt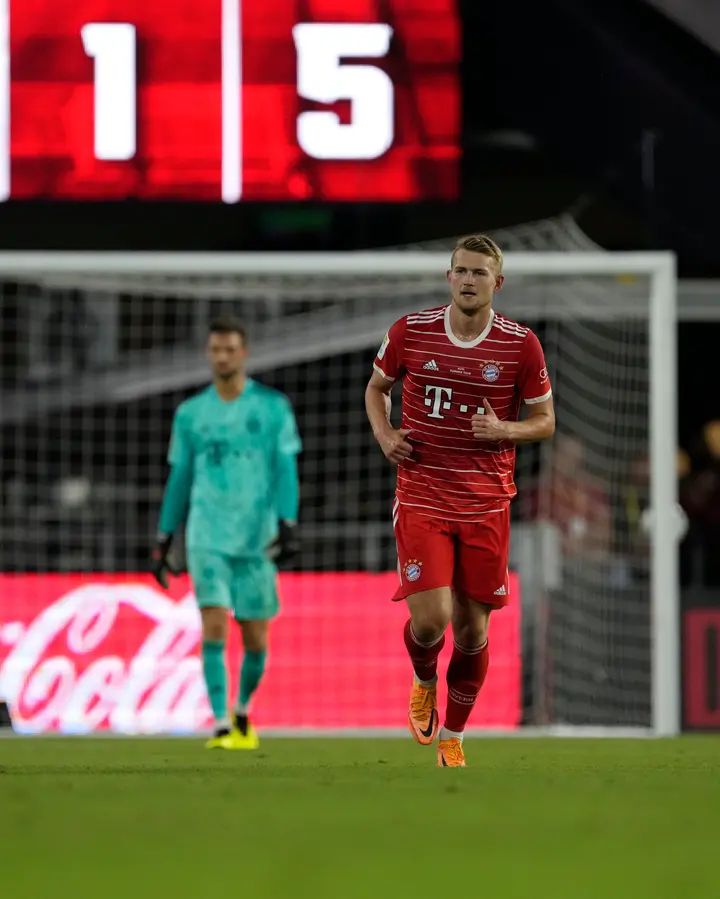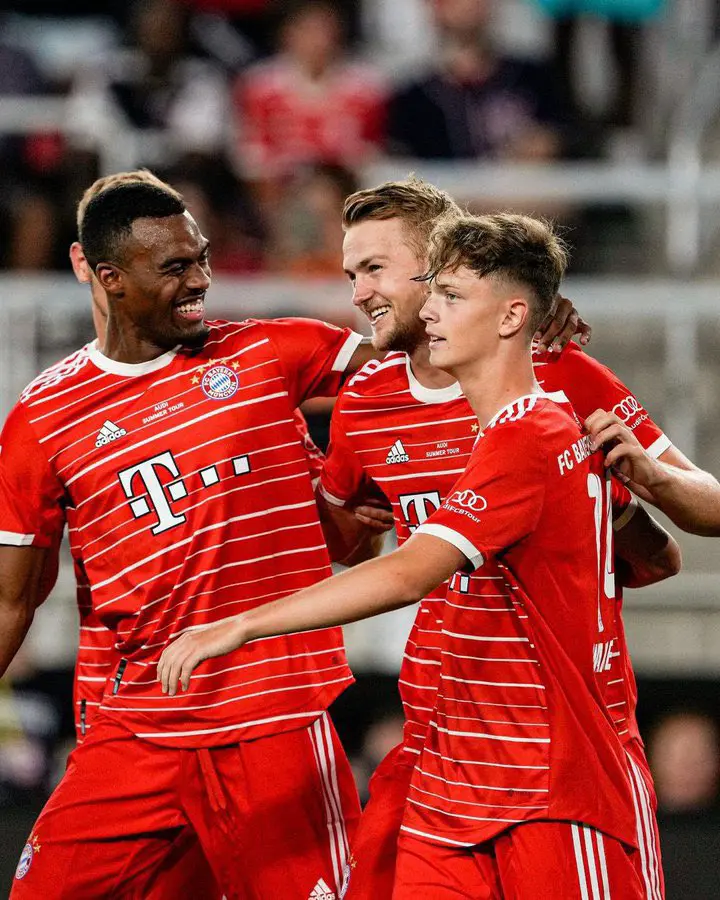 Matthijs de Ligt was only signed a few days ago, but the young defender seems to have fit right into Bayern Munich's team.
The 22-year-old defender played for less than 30 minutes but got on the score sheet after scoring with a beautiful strike in the 47-minute against DC United.
3. Raphinha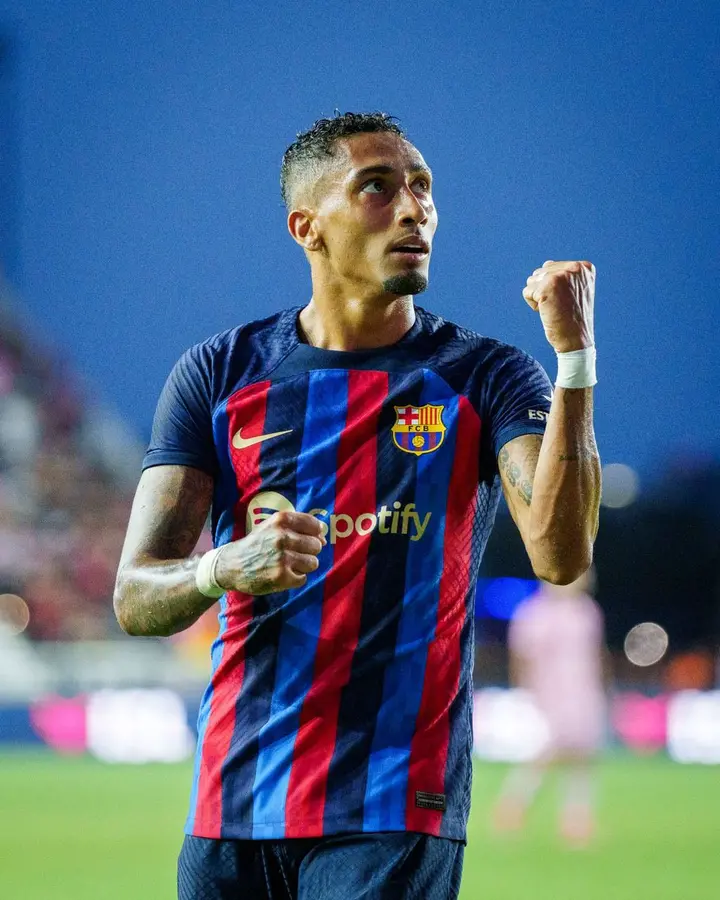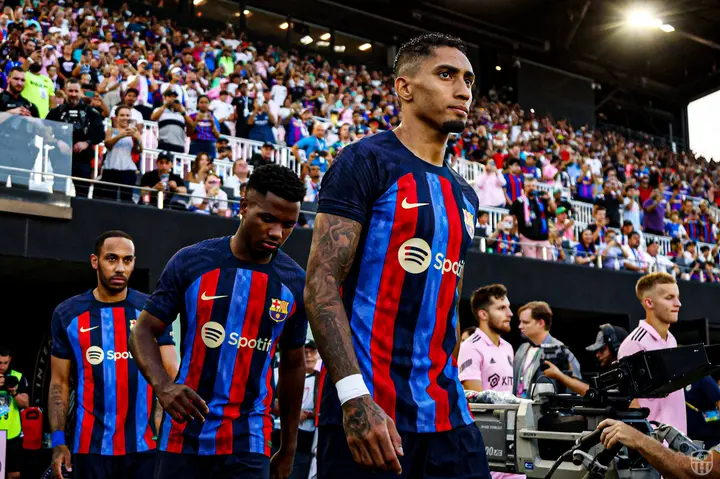 The Brazilian was very sharp and impressive in his Barcelona Pre-season game against Inter Miami.
Despite playing only 45 minutes, the winger scored a goal and assisted another two goals against Inter Miami. So, fans are looking forward to his performance against Real Madrid.
4. Gabriel Jesus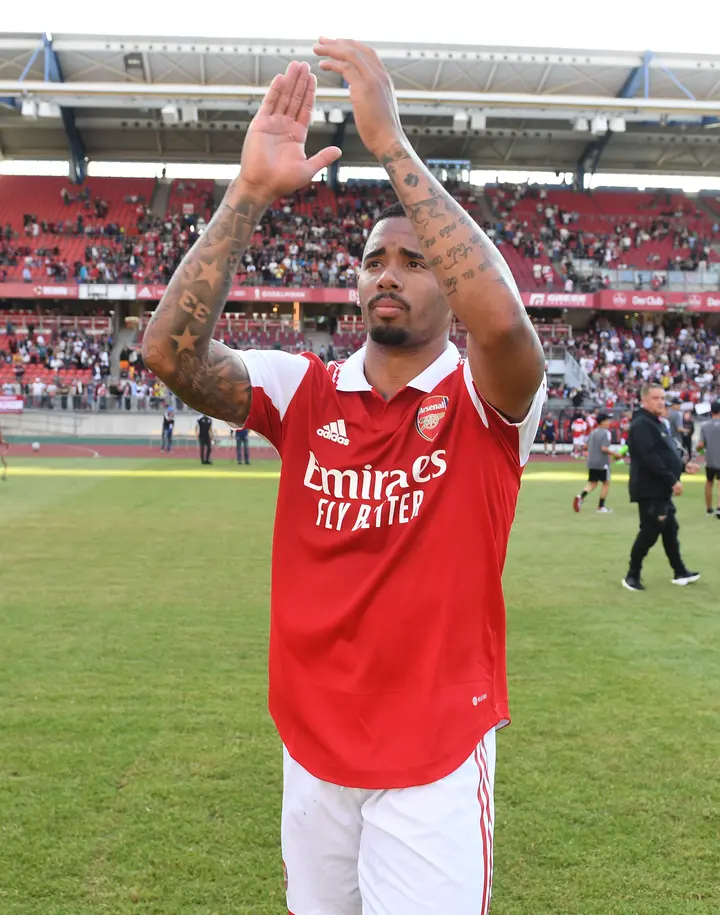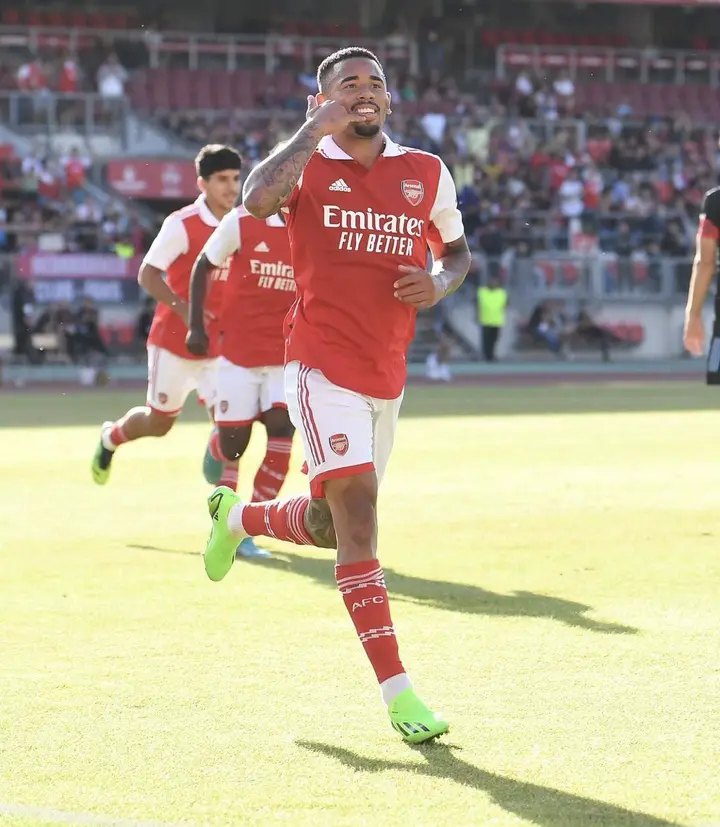 After moving from Manchester City to Arsenal, Gabriel Jesus scored two goals against Nurnberg.
He was a second-half substitute but scored two great goals against the German side to help his side come back from a two-goal deficit.
(Visited 13 times, 1 visits today)